Shop DIY
Explore our range of D.I.Y leather craft kits in this section.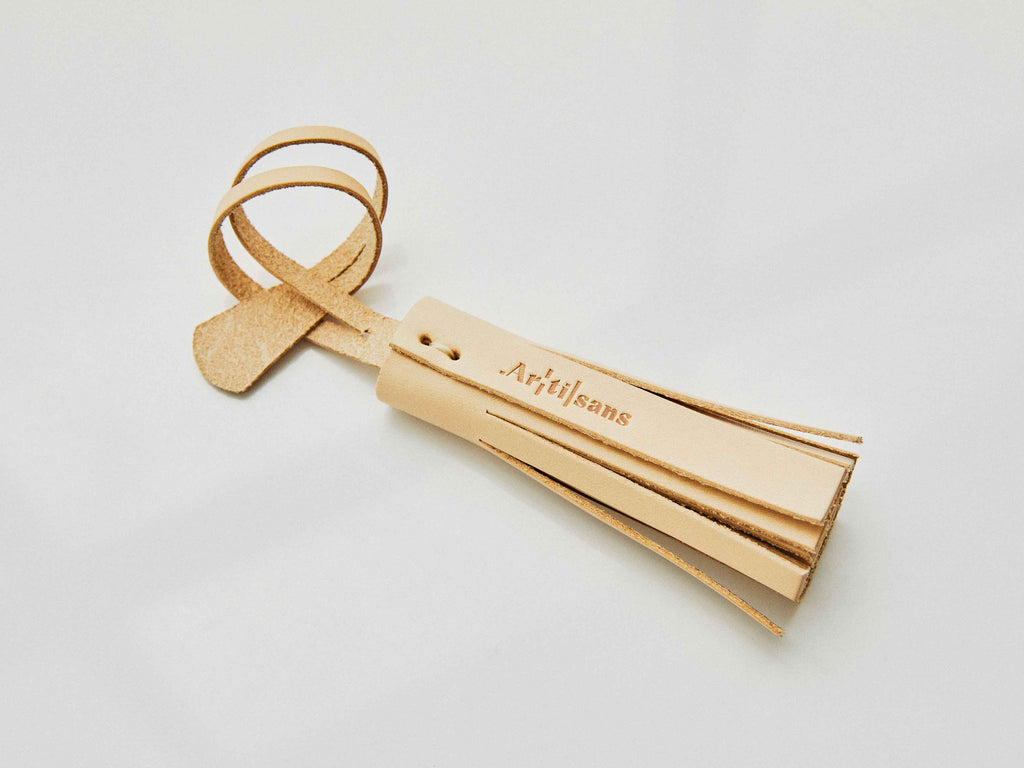 Leather Tassel, DIY Craft Kit, Made in London, Experience in a Box
Add flair to your craft with our DIY Leather Tassel Kit. Personalise with initials, names, symbols, or numbers for a unique accessory. A delightful gift for craft enthusiasts and style seekers. Create, attach, flaunt - start your bespoke crafting ...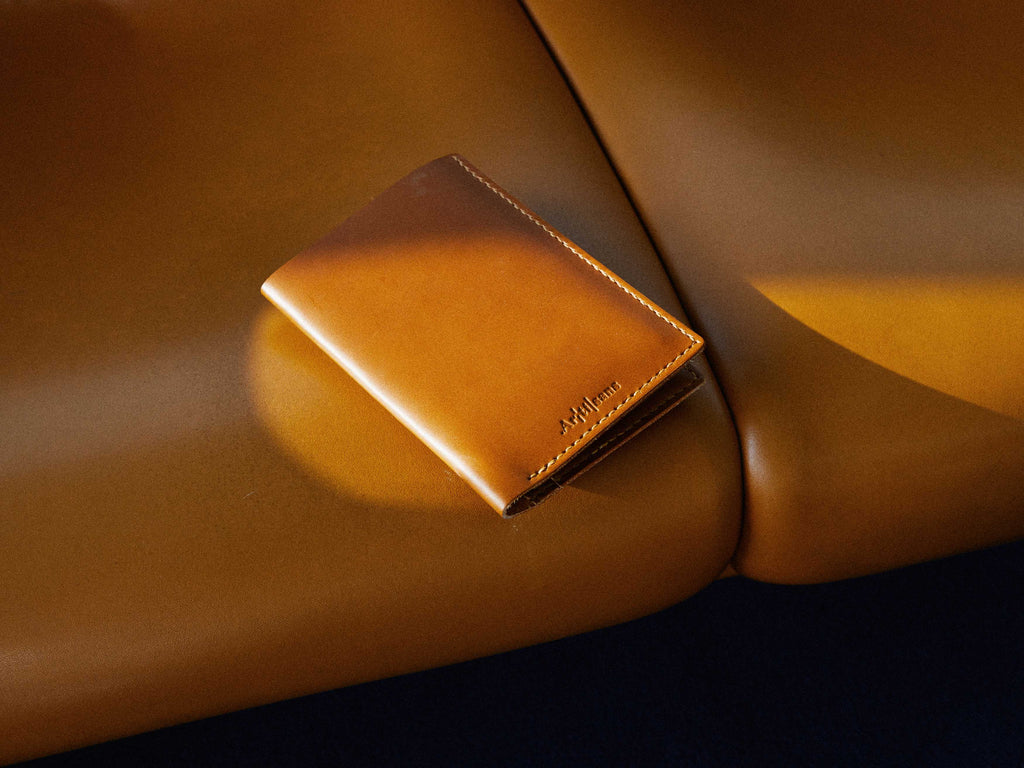 Online Workshop: Make Your Own Leather Cardholder (includes Kit)
With our virtual Leather Craft Workshop you end up with not only a new skill but your own great creation. Level: Beginner Duration: 3 hours Participants: 6 to 8 / aged 16 plus Date: 1st December 2023 Time: 10.00AM- 1.00PM Please not...